2011 STCA Scholarship Winners
The following students have outstanding qualifications and met all the scholarship criteria requirements.
The Board directors and the scholarship award committee have approved them to be the scholarship winners of year 2011.
The award ceremony will be held at Peninsula Center library (Rolling Hills Estate, CA) on December 3, 2011.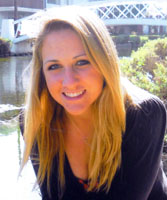 Melody Kay Schmidt, from Palos Verdes Peninsula High school, Rolling Hills Estate, CA.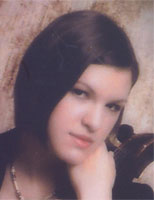 Jeanie Rae Galletly,from Rogers High School, Lowel, AR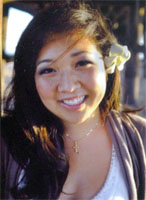 Christina Shiyoko Hirano, from Cal State university Long Beach, Long Beach, CA.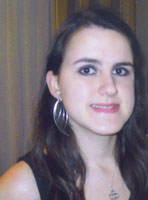 Maria A. Posada; from Charles W. Flanagan High School; Pembroke Pines, FL