2012 STCA Scholarship Winners
The following students have outstanding qualifications and met all the scholarship criteria requirements.
The Board directors and the scholarship award committee have approved them to be the scholarship winners of year 2012.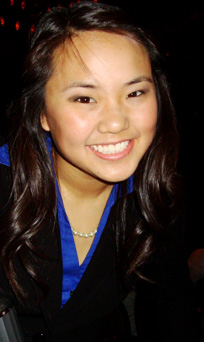 Jane Liu

; University of California, Irvine, CA, USA,

Citizen of USA.


Her winning experience: Going into an interview without any preparation can be one of the worst mistakes anyone can ever make. I'm not talking about rehearsing your answers, or practicing your handshake; I'm talking about knowing who you are as a person, what you stand for, and what the organization stands for.
Interviewers want to look into your eyes, and see ambition, hope, leadership, and passion. They want to see someone who has researched into their organization, someone who comprehends their organization's mission.
But above all, they hope to catch a small glimpse into your very being. The danger in not knowing who you are is quite self-explanatory: if you don't even understand yourself, how can you expect your interviewers to? Even if it takes you a little longer to bring yourself together, be yourself but be confident, and stand strong.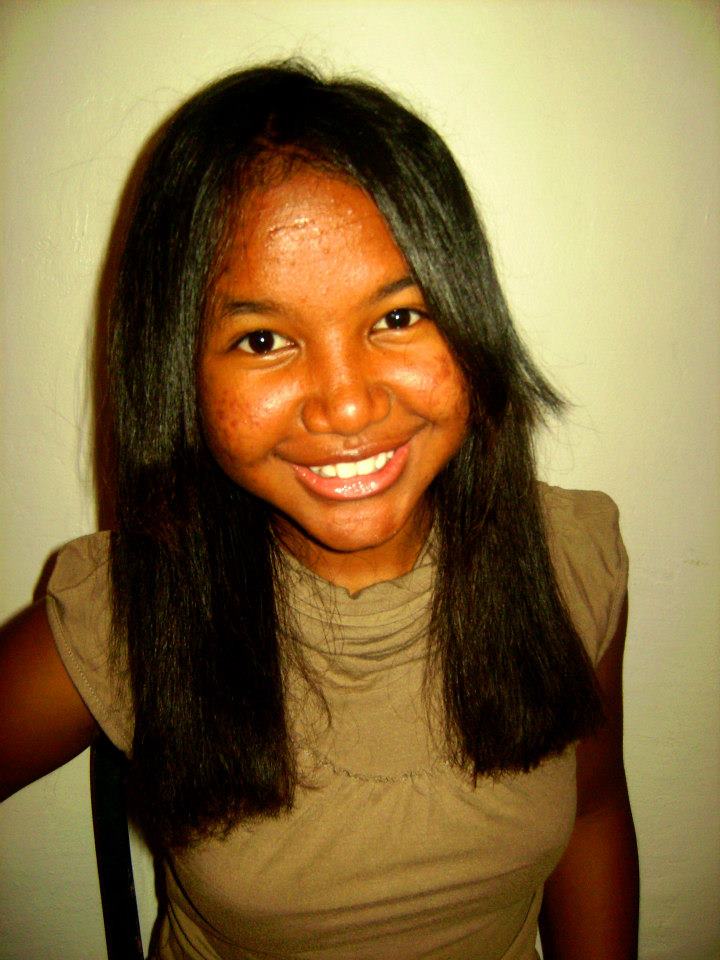 Ranjavola Andriamanana; Albuquerque High School, New Mexico, USA, Citizen of Madagascar
Her winning experience:
The St. Culture Advocacy Scholarship is something, small, yet it changed my life. When I found out that I am a recipient of this scholarship, I felt overwhelmed with joy. For sure it is not going to pay tuition for college. However, upon receiving it, I feel more confident that I am worthy of going to a great college. I feel my future changing; somehow more promising. This scholarship, eight hundred dollar worth of money, is going to come useful. My self-esteem is going higher, and I feel optimistic. What it took for me to get this scholarship was a couple hours of writing a really good essay. I am grateful because I know it's going to be the easiest money I will ever make. The fact that I have been selected to be one of the winners makes me feel like I can achieve all my dreams. What I gained from it is not only money, which I know for sure is going to get me a new laptop, but I also feel the beginning of a better life. I am extremely grateful and I am excited for college. I am thankful for St. Culture Advocacy team for this opportunity.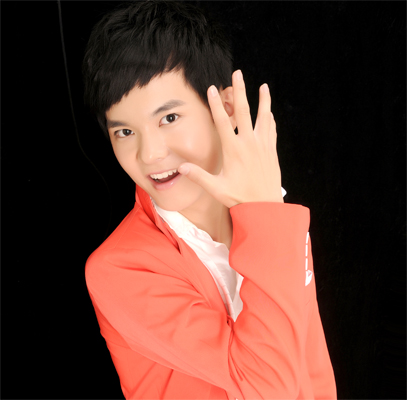 Chengyang Wang, The Central Academy of Drama, Beijing, China; Citizen of China.
Mr.Wang is the winner of the 36th Emmy Awards best actor nomination; Winner of best Child actor of the 15th Los Angeles International Family Film Festival and the best child actor award of the 13th China Huabao Film Award.
His winning experience:
Hi,my name is Wang Chengyang,you can call me August. I really appreciate the encouragement and help of ST Culture Advocacy to me. I am a loving and optimistic youth, having clear beliefs and life target. According to my love, intelligence, thinking and hardworking, I have got some acting achivements.If you want this scholarship,just be cool and be yourself.