ST Culture Advocacy is a non-profit organization based in Southern California. We are an independent charity organization not affiliated with any political or religious organization. STCA raises funds, participates in community charity events, promotes shared cultures and values, encourages beneficial exchanges among the different cultures, and assists students who dream of pursuing higher education in the social sciences.

News and Events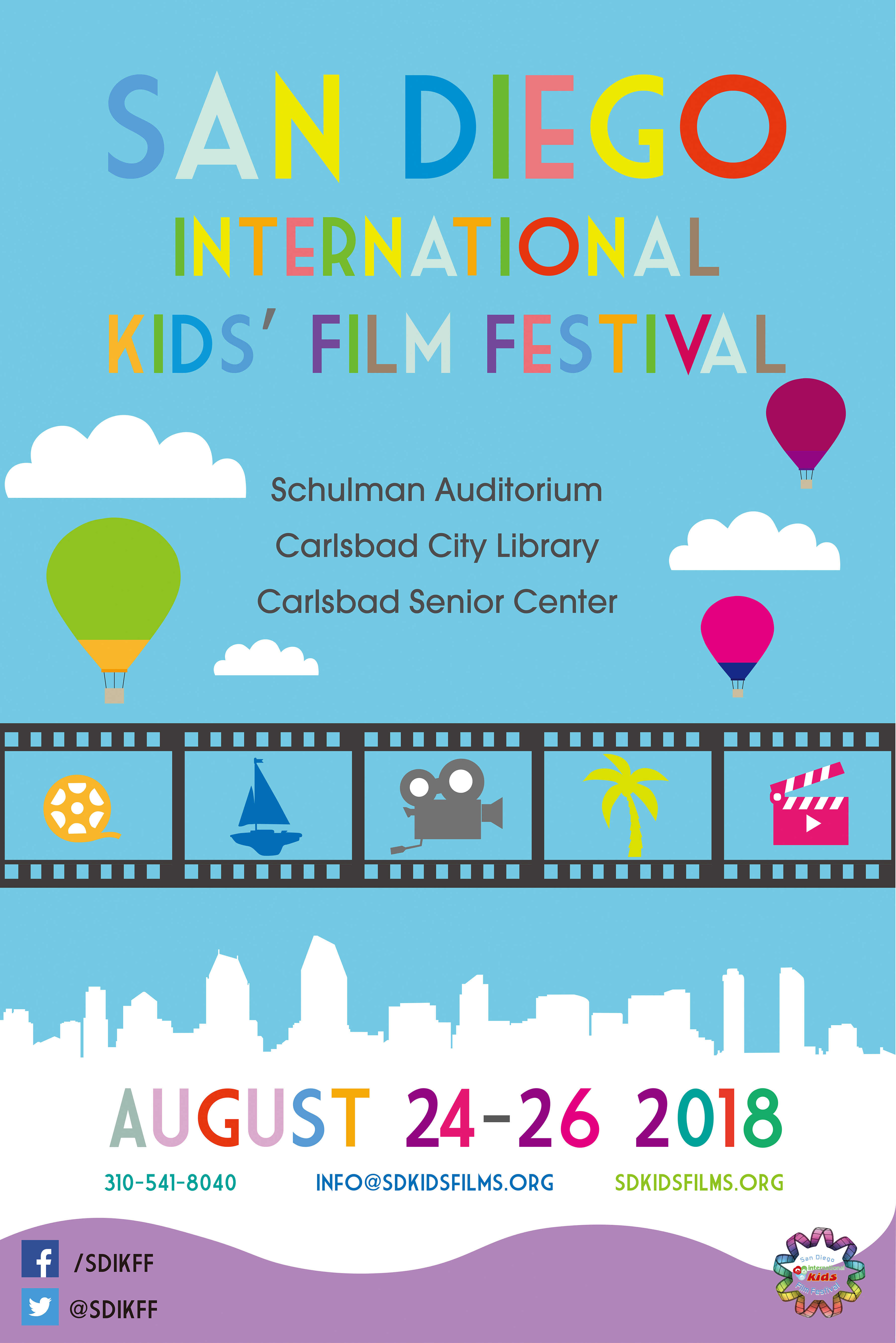 Our Honorees

Those great people and organzations who are our heros; check them out.
Philanthropy

STCA is supporting Rainbow services fund raise event that provide shelter to the victim( mostly woman and children) of domestic violence.

STCA also raised and collected funds for Japan earthquake victims. All the collected funds are donated to American Red Cross for Japan earthquake and Pacific tsunami Relief Efforts.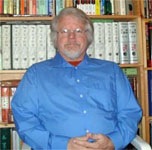 Mr. Richard Sears has put his past 20 years of efforts and personal funds to make Chinese character etymology information available on line (http://www.chineseetymology.org) that is also free without advertisements.
STCA donated funds to him on Feb.21, 2011 to support his work in making a better and more accurate website, so that it will benefit English and Chinese/Korean/Mongolian/Vietnamese/Japanese language users.